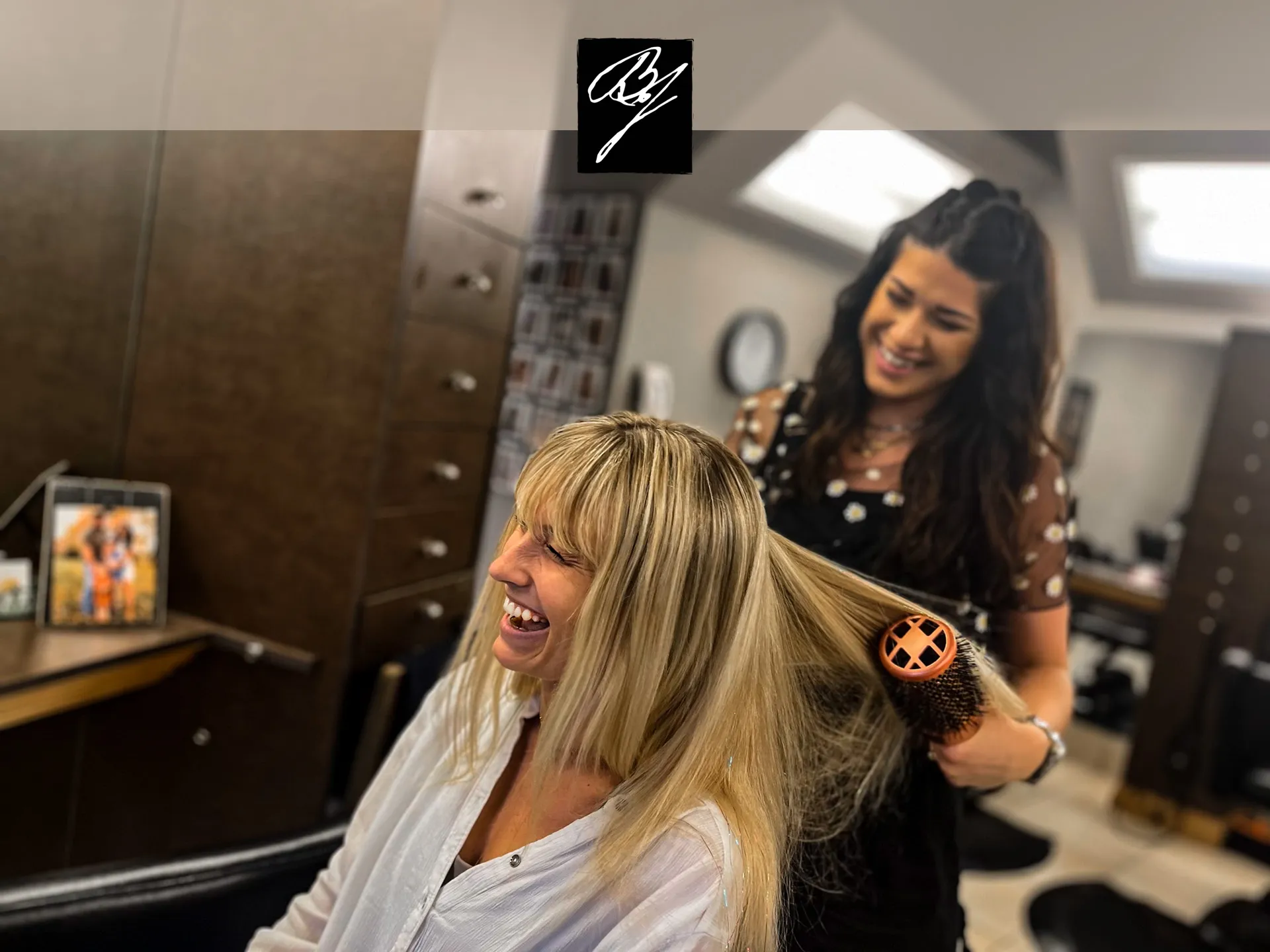 GIVE YOUR CAREER A MAKEOVER
Consider a BJ Grand career today!
If you are looking for a professional, supportive forward-facing environment, prioritizing top tier education, high quality services and work life balance, BJ Grand Salon and Spa is looking for you! We are hiring new and experienced stylists, estheticians, nail technicians and massage therapists.
At BJ Grand, we provide an inspiring career path for technical staff to grow their own brand*. Whether you are new to the industry or have years of job experience and just feel stuck, BJ Grand offers over 47 years of strong coaching and education experience to take your career to the next level.
New Trends? No problem! Our company looks forward to providing our team with the newest services and equipment.
It's important to us everyone on our team knows we're here for them, have their back all the way, and will work hard to continue making BJ Grand Salon and Spa a positive and happy work environment.
*BJ Grand Salon & Spa is a commission-based salon in Springfield, Illinois. Now hiring experienced hairstylists, nail technicians, massage therapists and estheticians.